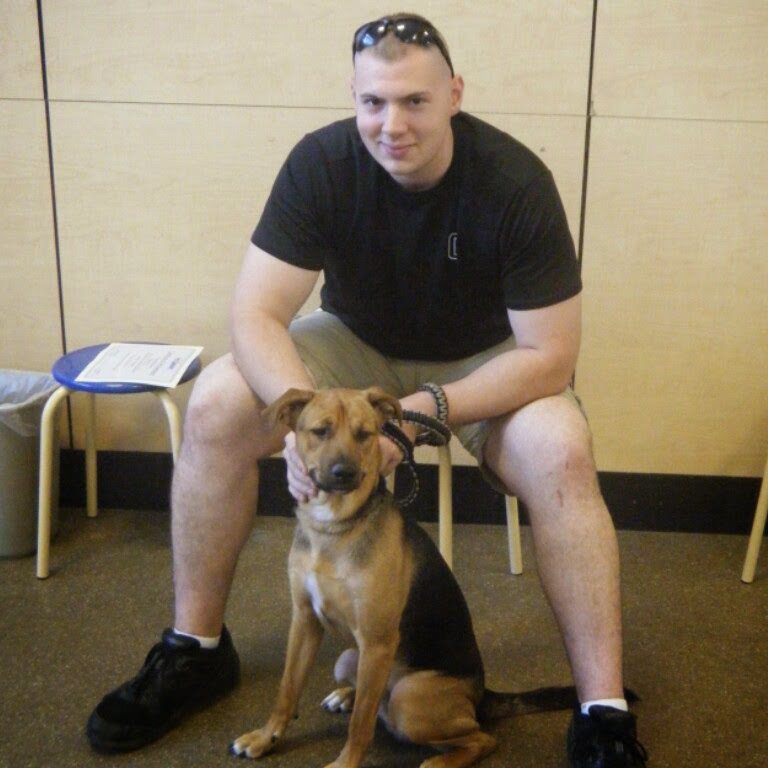 Welcome to Elimaxblog.com, a website dedicated to Eli Max, former deputy and current Investigator for Optum's Special Investigations Unit and Community Health Education Specialist/ COVID-19 Contact Investigator for Mohave County Department of Public Health. Since first entering law enforcement in 2013, Eli Max has worked for several Police Departments and has shown his dedication to his fellow officers as well as the citizens of Arizona. During his many years of service, Eli Max has developed a reputation for his proficiency as an investigator and has successfully investigated hundreds of cases involving high volume fraud, waste, abusive conduct, theft, and workplace violence.
Background
From a young age, Eli Max knew he wanted to enter law enforcement, and so in 2010, he enrolled in State University of New York at Canton, where he received his Bachelor of Technology in Criminal Investigations. Later, Eli Max decided to continue his education at Regis University, and in 2017, he obtained his Master's of Science in Criminology. While studying at Regis University, Eli Max was able to study under some of the greatest names in criminology and study such courses as criminal psychopathology, transnational crime, and cyber criminology.
Investigator Qualities
As an experienced investigator, Eli Max understands first-hand what skills and qualities help officers excel in investigations. While, for many years, investigators have been depicted in crime dramas and noir films as quiet, brooding, and solitary individuals, Eli Max assures readers that this is far from the truth. Today, investigators rely heavily on their fellow officers, modern technology, and investigatory tactics in order to prevent, respond and investigate crimes. However, there are certain traits and qualities that help investigators excel in this field. An effective investigator will have:
– Strong critical thinking and problem-solving skills
– A good understanding of technology and
– Exceptional communication and interview skills
– Have both patience and persistence in complex cases
– A strong knowledge of the law
As an authority on law enforcement and investigation, in upcoming blog entries, Eli Max will endeavor to review various topics, including different law enforcement rankings, investigation best practices, crime prevention tactics, and how to become a police officer/investigator. Readers are encouraged to return to this site for future blog entries if interested in learning more about former deputy Eli Max, his work in investigations, or other law enforcement topics.